Snow is falling. Lights are brightening up the streets. Christmas is just around the corner. This is the time when the question arises: "What should I get my friends and family this year?".
Why not consider getting something different, original and locally made? This will not only support our local economies, but it will also help startups from our region in these turbulent times.
The Recursive has put together a list of 9 ideas for Christmas gifts, all created by startups from Southeast Europe, in no particular order.
1. DiFOLD – Origami Bottle
DiFold is a Bulgarian startup that is working on creating origami items, which are both useful and sustainable. As of 2022, they've come out with an origami bottle that can fold at 80% in volume, is made from odorless plant-based material and it's as sturdy as conventional bottles, enduring thousands of folds.
They shared with The Recursive that soon they'll be coming out with a brand new foldable item, which will also be suitable for people on the go.
If you're a company looking for a suitable present for your employees, DiFold provides an option for incorporating your branding on the cap. Check them out here.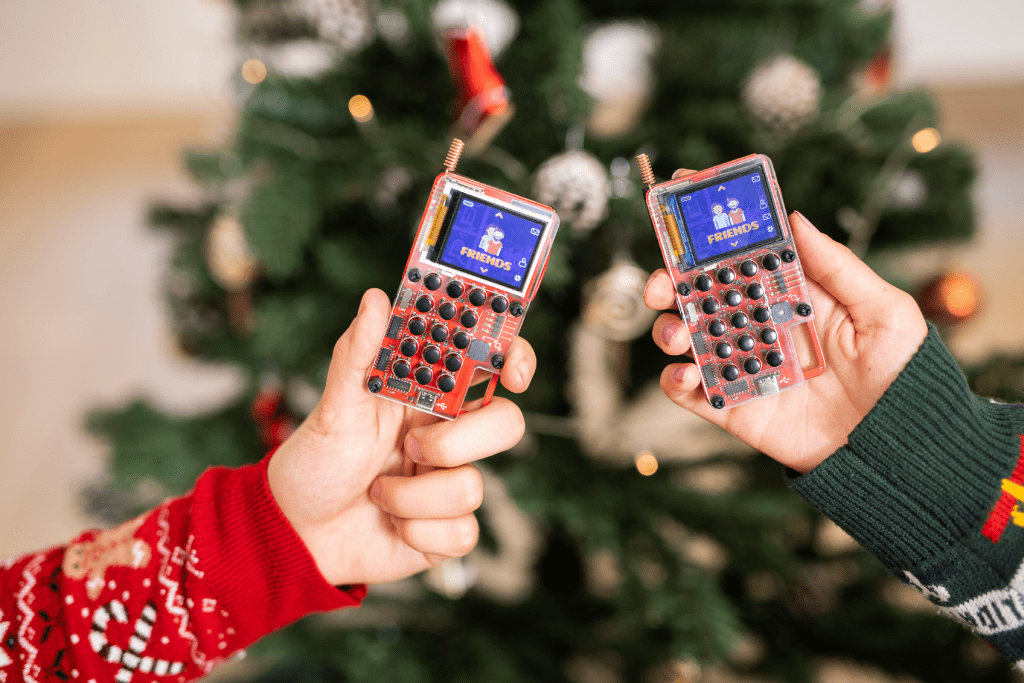 Circuit Mess is a Croatian company that creates electronic gadgets that teach children about electronics and programming in a fun and easy way.
These STEM kits come in the form of monthly subscriptions that are divided into two types – a very beginner-friendly kit for ages 9+, and more advanced gadgets for children above the age of 11. You can check out their website here.
3. Tinusaur
Tinusaur is a Bulgarian company that also offers kits with which children can learn about electronics. Each kit is sold separately, so you're not bound to a subscription.
They also provide courses for children, students, teachers and anyone interested in electronics and programming. Check out their website here.
4. Labbox Education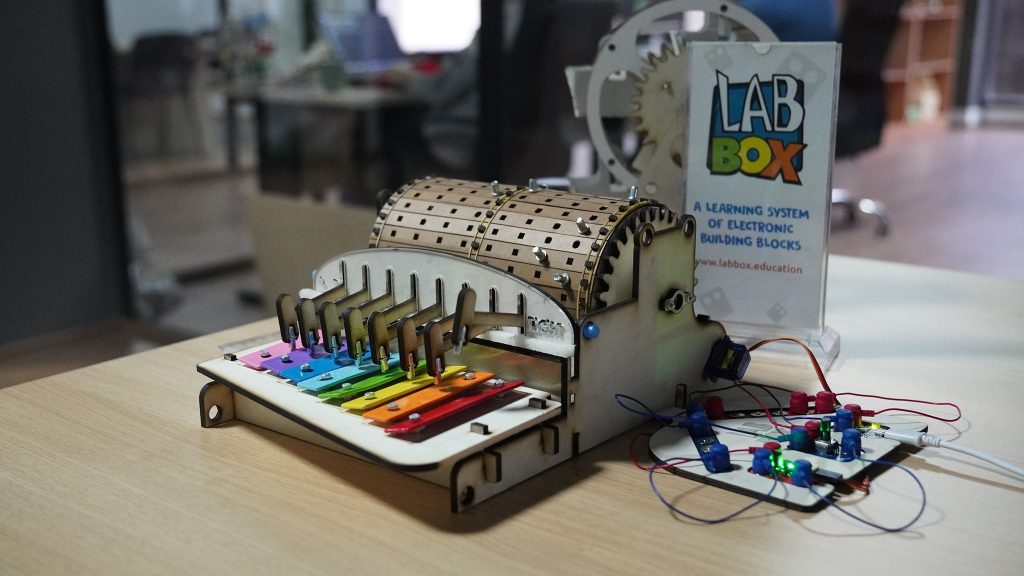 Labbox Education is based in Kosovo and it's another STEM subscription-based project for children. Each month you'll receive a box with new engaging projects to build, that are absolutely kid-friendly and safe.
Apart from the monthly subscriptions, Labbox Education allows you to purchase separate projects that have already been released. Perfect for a one-time Christmas present. Check out their website here.
The great thing about kits like these is that they're not only a toy, but a learning tool for children to develop their skills, knowledge and curiosity.
5. DoggoCollar
Just like everyone else, dogs also deserve some extra love around Christmas time. This Bulgarian company creates a smart GPS tracking collar, allowing you to track your dog's location via GPS, draw geofences, get a detailed location history of your dog and more.
Ensuring that your dog is safe is the biggest gift you could get them. Check out DoggoCollar here.
6. Flower in a Tube (Tsvete v epruvetka)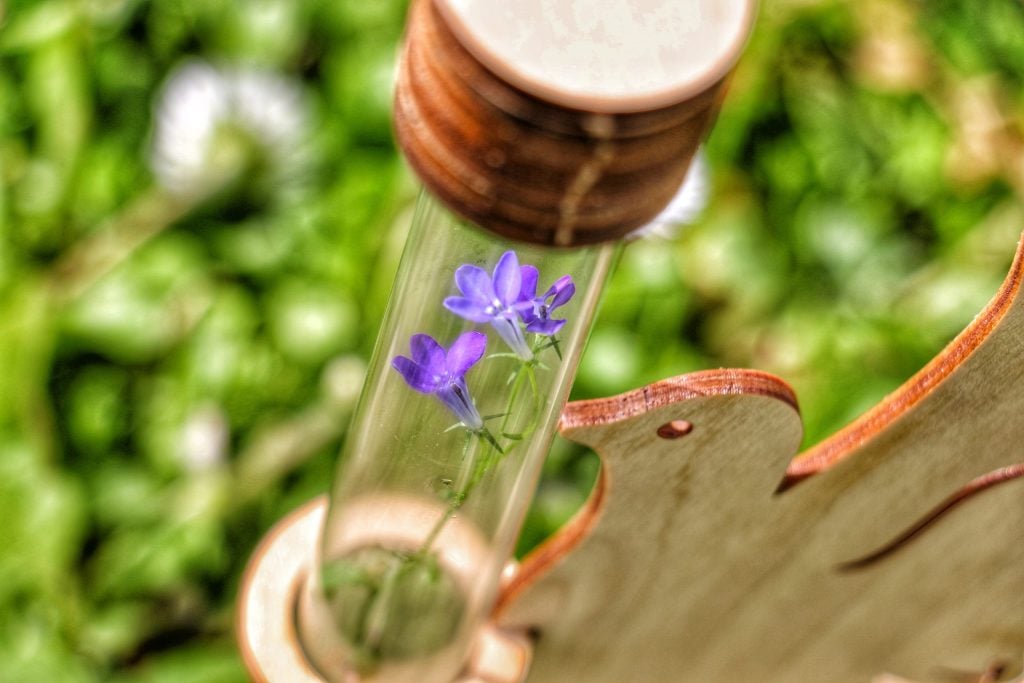 Flower in a Tube is a Bulgarian project, which was created as an alternative to the flower bouquets. Instead of being thrown away after a week, this flower doesn't need any special care for the first two months, after which it can be transferred into a pot, to continue its life wild and free.
The plants are created by micropropagation of plants, which is a biotechnological approach with multiple applications. The technique provides rapid and controlled propagation of plants in laboratory conditions, which also enables the conservation of endangered species as well as a research system to study plant growth and productivity.
You can visit their website here.
7. Stycle
Stycle is a Romanian family business that does upcycling out of the desire to make a contribution to protecting the environment. They transform old bottles that would otherwise be wasted into simple and stylish decorative objects, which can be a great addition to any home.
When it comes to glass, this is a material that can be recycled almost indefinitely. Stycle's mindset is "Why throw away and buy new things when you can recycle and purchase only products that reuse resources?" And we're all for it.

Check out their website here.
8. AYO by Novalogy
YO by Novalogy is a Bulgarian-Serbian founded startup that is revolutionizing sleep. The AYO "glasses" are an advanced wearable technology that regulates the circadian rhythm to improve our sleep, energy and overall health, using the power of light.
The technology is based on more than 20 years of clinical studies and on the positive effect of the blue-turquoise light on humans.
Be sure to visit their website here.
9. Econic One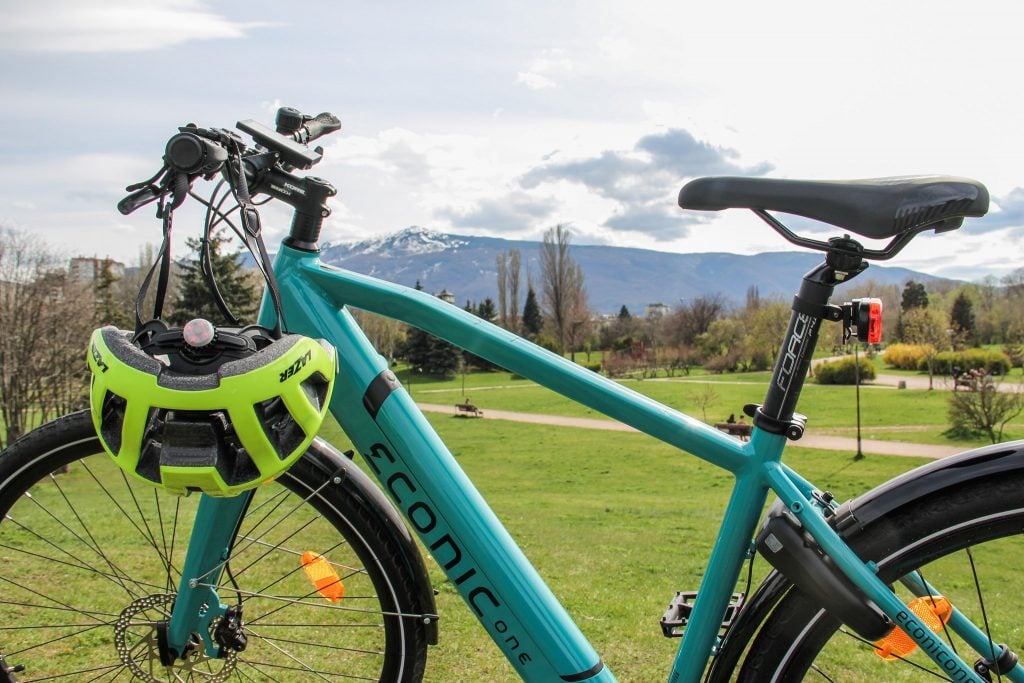 Econic One is a Bulgarian e-mobility company that specializes in the design and production of smart electric bicycles. Their product is a combination of hardware and software and has its own smart-bike application for consumers to control their e-bike.
Econic One share that the e-bikes are assembled by hand and are customized according to the individual requirements of each customer about the frame color and tire size.
With one charge, they should be able to endure for about 140km. Moreover, the e-bike of Econic One is the first in the world to have an integrated battery, engine, and GPS system.
Be sure to visit their website here.
Source : The Recursive